Grant Park
Victoria Road, Forres
An amble around Forres following the lines of Lime trees.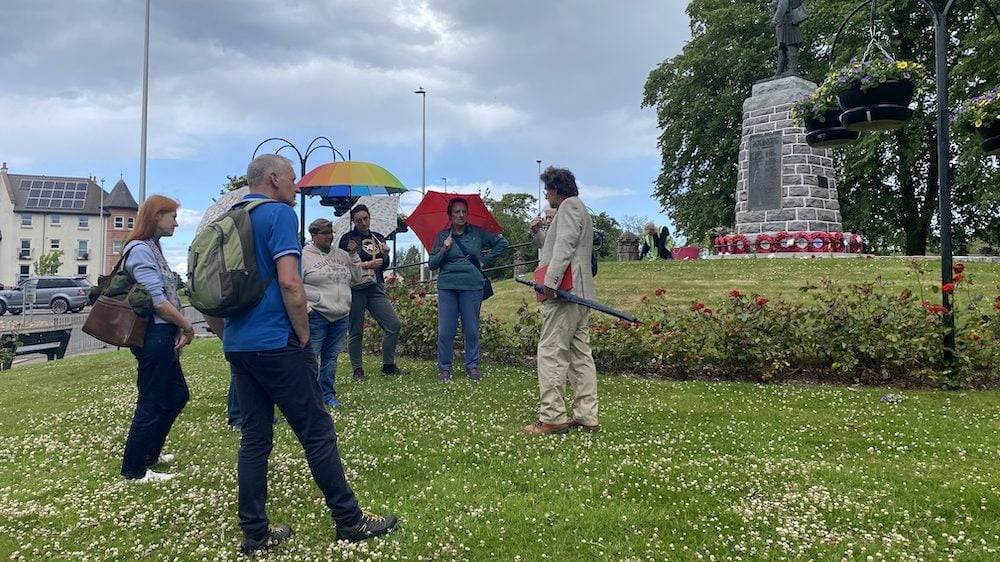 Forres War Memorial
St Catherine's Rd, Forres
A heritage walk with local historian Dr John Barrett.
The Square
Seafield Sqare, Rothes
Sorry – cancelled due to unforeseen circumstances. Originating in Japan, this event uses nature to reduce stress & give a sense of well-being.