Restful Rothes
Mon, 26 June 2023 @ 15:00

-

17:00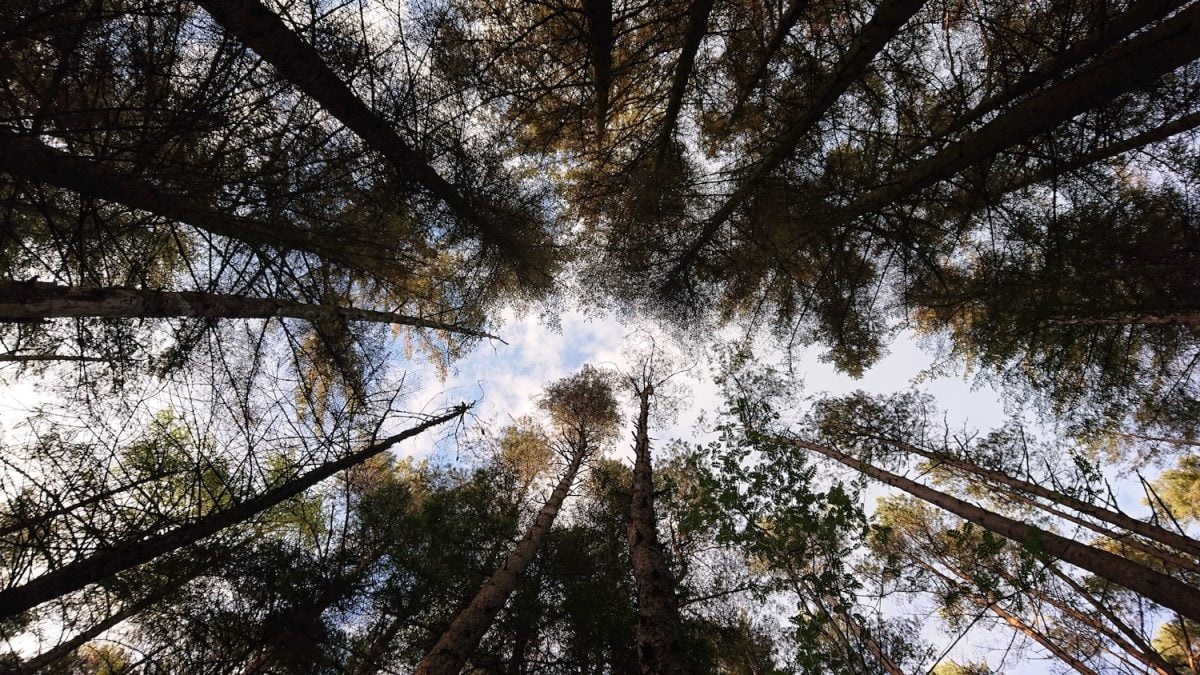 Sorry – cancelled due to unforeseen circumstances. Originating in Japan, this event uses nature to reduce stress & give a sense of well-being.
Sorry – cancelled due to unforeseen circumstances.
Walking is well known to be beneficial to our health both physical and mental. Spending time outdoors means we can benefit from trees in particular which give out substances which are known to be very good for us, helping lower blood pressure and strengthen our immune systems. This will be a slow walk using our senses and taking time to explore the environment in detail and in-depth.
Led by AIM (Arts in Moray) Artist in Residence Norma Hunter on behalf of the Moray Way Association. Funds raised will go to the development of The Rothes Way.
Since June 2021 the Moray Way Association has been part of the Arts In Moray (AIM) Collective, which received Creative Scotland's Culture Collective programme funding. This national pilot programme aims to establish a network of creative practitioners, organisations and communities working together to create a positive difference locally and nationally in response to COVID-19.
The AIM collective was started by Dance North Scotland, Moray Arts Development Engagement (M:ADE),  Wildbird and the Moray Way Association. The group has been employing a new and radical approach to engaging a network of creative practitioners and communities within Moray through a residency programme that initially supported eight artist residencies from 2021 to 2022. Further funding this year has allowed the collective to employ a further 6 artists and 3 artists/producers.
Event Details
Organiser
Venue / Start