Glenfiddich to Glenlivet
Sat, 17 June 2023 @ 09:00

-

17:00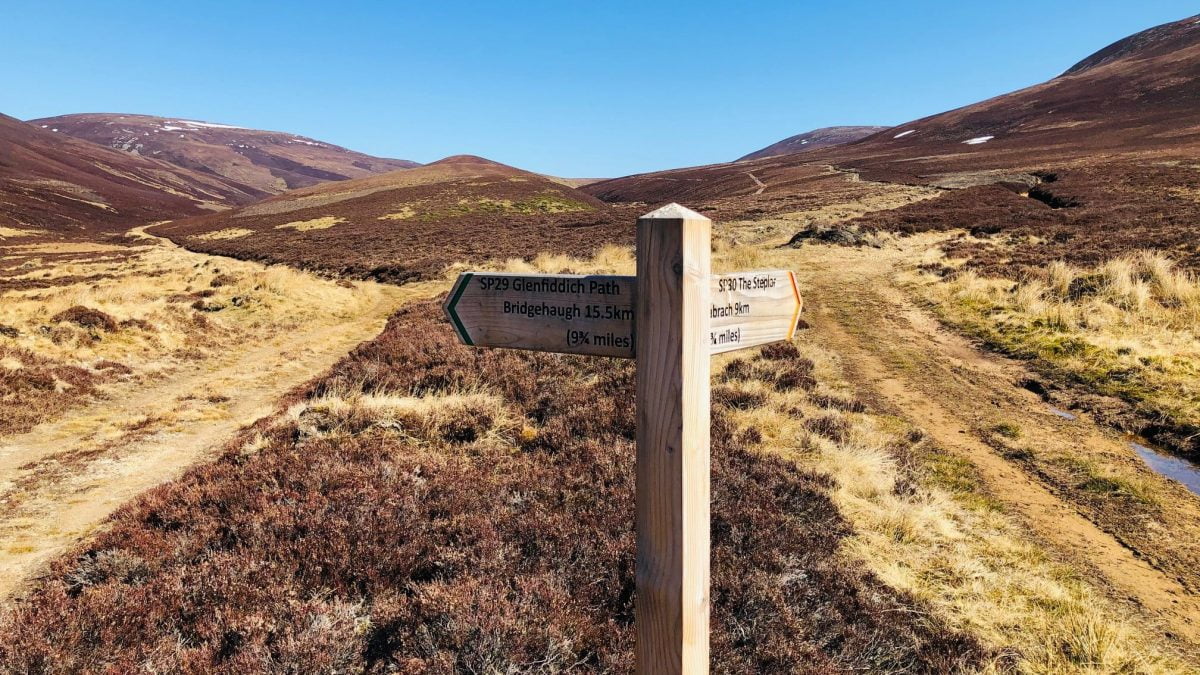 A linear walk with Dorenell and Glenlivet Ranger Services along Moray core path SP29 from Bridgehaugh in Glenfiddich through to Glenlivet.
Join the Rangers from Dorenell Ranger Service and Glenlivet Ranger Service for a walk up the River Fiddich all the way to its source then over the watershed to meet the River Livet. We'll park at the finish point in Glenlivet and be transported by coach to the start at Bridgehaugh, south of Dufftown. The route will follow Moray core path SP29, going past Glenfiddich Lodge and up Glenfiddich itself where we'll have an opportunity to see Elf House cave and the McHardy stone. Once up on the watershed, we'll hopefully have views across to the Cairngorms before following the Suie Burn down to the River Livet and out to Glenlivet.
Along the route, the Rangers will talk about the Cultural and Natural History of the area and will be on hand to point out any wildlife along the route which could include Red Deer and various birds of prey including Golden Eagles and White-tailed Eagles.
Although starting off on patchy tarmac track the route is mainly rough landrover tracks with a number of small stream and river crossings. A larger river crossing towards the end can be avoided by a bridge further upstream but walkers should come prepared for potentially wet feet.
Event Details
Organiser
Venue / Start