Changing Churches, Chapels and Clachans
Thu, 22 June 2023 @ 11:30

-

15:30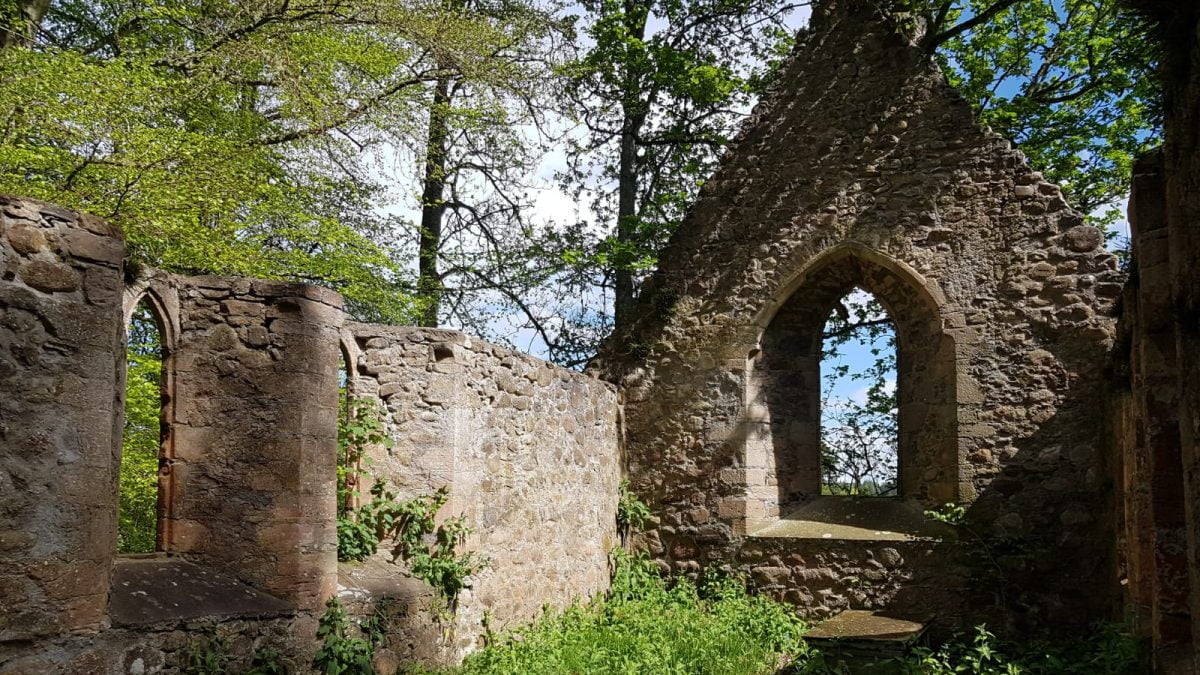 An exploration with talk, thought and a church tea. A lovely route which weaves around the Moray Way to visit some little-known historic sites.
This walk will join up different historical religious sites from past beliefs and faith and forward to the present day to Rafford Kirk, which is under threat of closure like many churches in Scotland.

Religious buildings are the central focus of a town's skyline and often vital hubs to local neighbourhoods, providing various community activities and services, but with falling congregations, too few ministers, creaking old buildings and rising costs, these sites are being sold off.
Our route will visit other sites which have had prominent roles in people's thoughts and faith in the past, and on our journey, we hope to discuss many questions around faith and religious sites:   Are faith and spirituality anchored in a place?  Why our faiths change?  Is there a spiritual dimension to our experience of nature? How can / or should these abandoned buildings be re-purposed, and how can communities take control?
We'll finish at Rafford Kirk, where we have been invited to visit before its destiny is decided and have a welcomed cuppa and cake at the end of the walk.
Event Details
Organiser
Venue / Start