The Battle of Cromdale Guided Walk
Thu, 23 June 2022 @ 10:00

-

13:30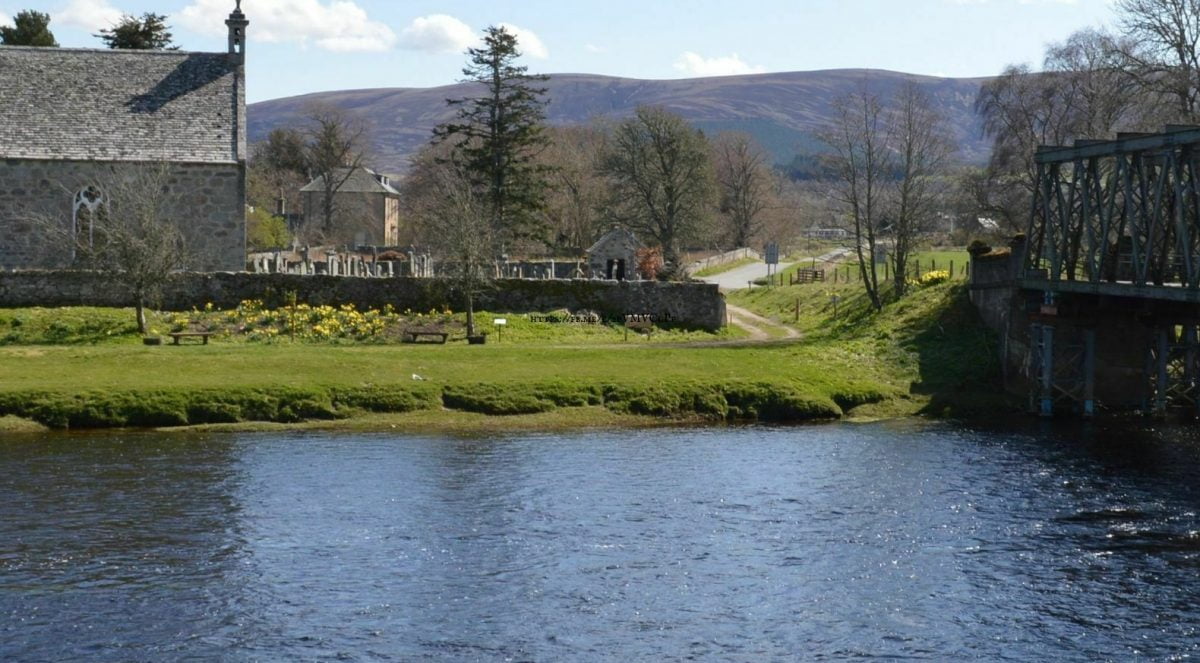 A guided walk of the Battle of Cromdale, the last Scottish battle of the 1689 Jacobite Rising. Starting at Cromdale Church, we will explore the context of the Rising and the surprise attack on the Jacobite lookouts in the churchyard, before journeying to the site of the Jacobite encampment on Tom Lethendry. Here we will …
A guided walk of the Battle of Cromdale, the last Scottish battle of the 1689 Jacobite Rising.
Starting at Cromdale Church, we will explore the context of the Rising and the surprise attack on the Jacobite lookouts in the churchyard, before journeying to the site of the Jacobite encampment on Tom Lethendry. Here we will examine why the Jacobites chose Cromdale to encamp and the battle itself. At the ruins of Lethendry Castle, hear stories of how Generals Canon and Buchan escaped as well as how the government forces forced the garrison to surrender. Finally, back at the church, we will look at the aftermath of the battle and how it still impacts Britain today.
Secret Strathspey is run by Marcus Caldwell, a former secondary school History teacher from Sussex, who feel in love with the history, folklore and flora of the Highlands. Secret Strathspey offers a variety of guided walks in the Strathspey area, from village wanders to longer experience walks as well as foraging adventures.
Event Details
Organiser
Venue / Start