Pilgrims, Pillars & Midsummer Mysteries
Thu, 23 June 2022 @ 19:00

-

23:00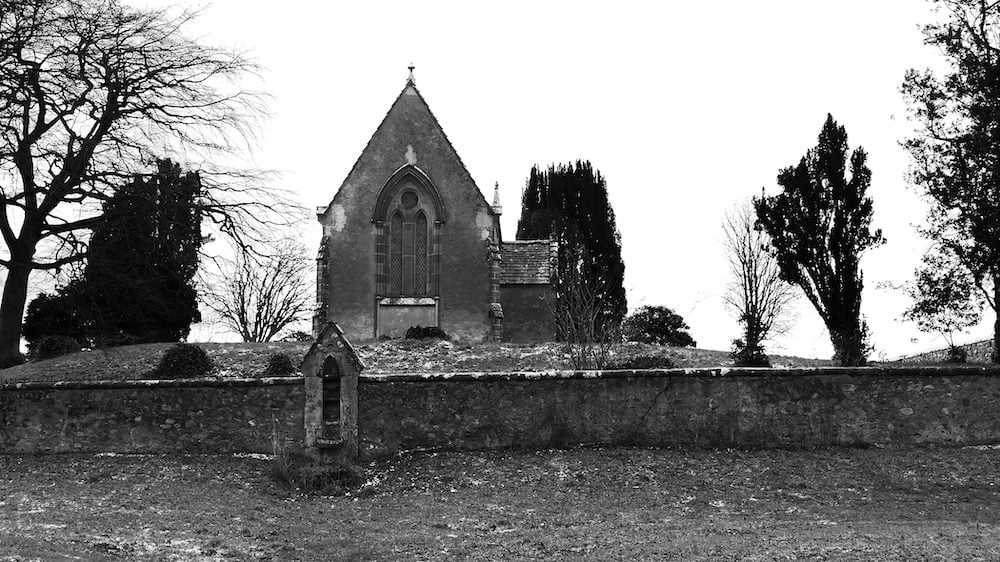 Finding traces of pilgrims, geological surprises and the riches of nature. Stories of ancient times and midsummer magic around a fire with a lovely evening gin and tonic.
Inchberry and Orton are now a little backwater but in the past pilgrims would walk "bairfit and bairleggit" as it was "famed as far as the Western Isles". Careful exploration can find traces of these visitors.
This quiet corner is an ideal place to take some time to look for the other beings who share our world. It's certainly the home for birds and beasts and we'll take time to see what's out and about in the gloaming. We can guarantee some big beasties! Our forebears also believed that this night was one when the fairies visited. We'll learn how to behave not to anger the fairy queen and how we can use plants to see our futures. (Results not guaranteed).
Our walk leads us to Braehead Glamping and Camping where we are invited to sit around a fire and enjoy trying a surprising local gin or other local fruit juices. ( The Braehead Glamping and Camping are also offering discounted rates to single travellers over the Festival period.)
Event Details
Organiser
Venue / Start