Knock Hill with a Twist
Wed, 22 June 2022 @ 11:00

-

13:00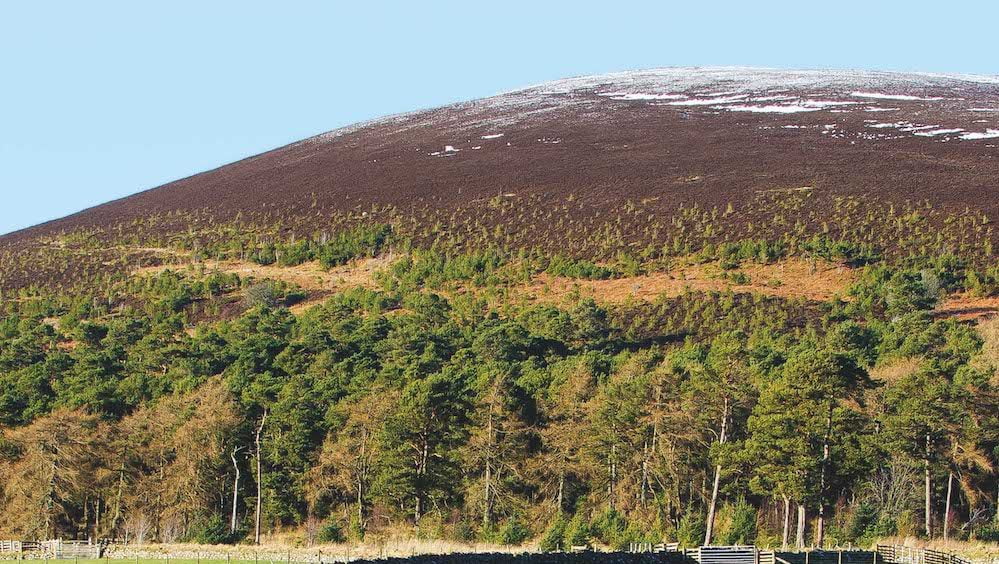 A hill (or fell) run up and around Knock Hill.
Participants should be extremely 'hill-walking' fit and had some prior training to increase ankle strength and ability to move over pathless terrain. This will be a run, though in reality a jog/shuffle/double time is more descriptive. We will average 5mph. There will be an all-terrain covered from a good track to heather and holes and steep hillside. No rocky terrain or crags involved.
There will be a brief archaeological diversion on the way up and other points of interest will be noted. Stops will be brief though as any more than a minute will disrupt the flow.
Tip: do some anaerobic threshold training prior (intervals/hill sprints). Pacing is the key. The technique will be explained on the day.
Event Details
Organiser
Venue / Start