A Route of Twists & Turns
Fri, 16 June 2023 @ 10:00

-

15:30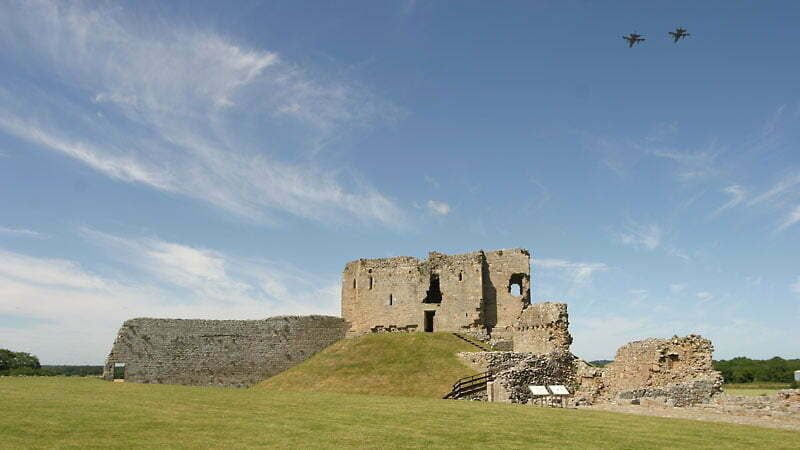 The Laich of Moray is as much a sightseeing tour as exercise, with stately homes, a castle, ancient churches and the option for an exciting excursion out to the Coast Guard Tower and coastline where we can admire views of the Moray Firth.
A historic tour of Duffus and the Laich of Moray
We pass through Duffus Estate en route to Duffus Castle; Duffus House was built by James Sutherland, then Lord Duffus when the rapidly subsiding Duffus Castle became uninhabitable. It is thought that some of the stone from Duffus Castle was used in the construction of the house. The historic family home of the Dunbar family since the late 1600s, The Dunbar family moved out of Duffus House in 1934, further down the drive into the old Manse. Duffus House was leased to Gordonstoun School, in August 2017 the house and the Dunbar family entered a new phase when the lease to Gordonstoun came to an end.
After that, we walk through woodland and arable fields to reach Shempston House. Behind the house and across the little used grass runway of Shempston Airfield, Gordonstoun School then comes into view and we continue along the track until we meet a quiet road which takes us to Duffus Castle. You can see the ruins of Duffus Castle against the skyline.
The ruins are great fun to explore with one of the most noticeable features (after the garderobe, always my favourite place to find in a castle) being the alarming angle of one of the curtain walls that has slipped down the side of the castle mound.
After a thorough investigation of the castle, our return route takes us up the drive of Shempston House along the house's grand hedge-lined drive, we retrace our steps and after crossing the Lossiemouth-Hopeman main road, the route takes us up a steep section of track and then down again toward the Coast Guard Tower and coastal path where we can admire views of the Moray Firth.
Heading towards Hopeman, just before the quarry we turn left taking another steep section up and over the hill to reach the main road again. After crossing carefully, we carry on straight ahead on the grassy track, shortly leading us back into Duffus where we can visit St Peter's Kirk and Parish Cross. A church has been located on this site since at least 1190. Explore over 800 years of worship at this idyllic church, featuring an original 1300s churchyard cross. The church was probably built by Freskin de Moray, who also constructed the mighty nearby Duffus Castle.
The church was badly damaged in the early 1300s during the Wars of Independence. It is situated in an idyllic location among mature trees. There is a feeling of tranquillity among the centuries-old gravestones.
Event Details
Organiser
Venue / Start