The Black Water
Tue, 16 June 2020 @ 10:30

-

14:30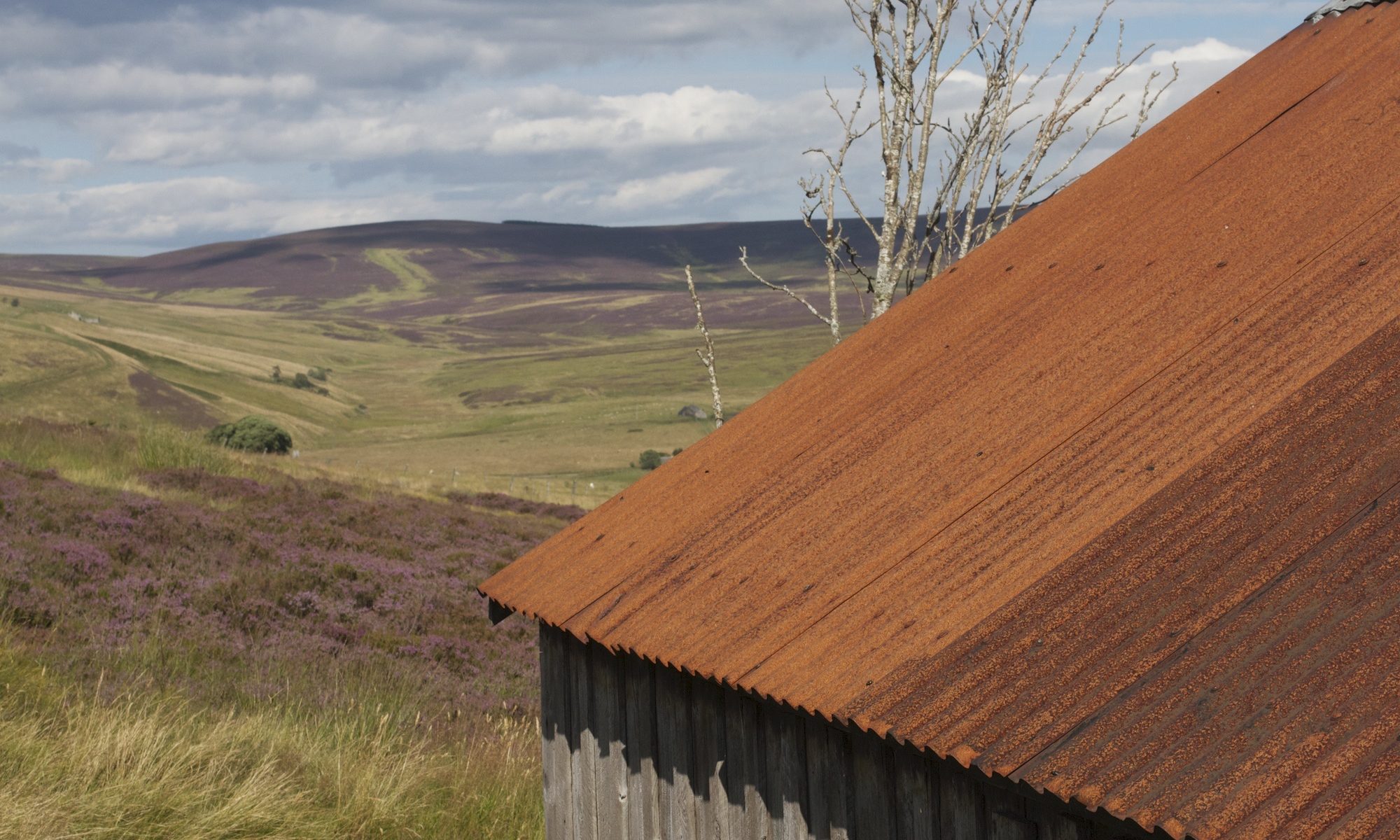 Following the Black Water River from the Dorenell Visitor Centre into the Cabrach and Glenfiddich Estate looking at the cultural and natural history along the way.
Walking from the Dorenell Visitor Centre we'll follow the waymarked trail into Blackwater Lodge and before long we will get fantastic views back over the Lower Cabrach and down the Deveron valley. Along the way, we will talk about the fascinating history of the area and pass some historical sites before walking through a forest and emerging into the open moorland.
Following the Black Water River, we'll talk about the role of the Ranger Service in implementing the Access Strategy and Habitat Management plan, investigate a large patch of Juniper growing on the hillside and hopefully see some wildlife along the way.
We'll stop for some lunch near Blackwater Lodge and then continue our journey along the river before joining the Steplar track and heading up and over Dead Wife's Hillock. At the top, we will be met with views of The Buck and the Upper Cabrach before finishing at the Steplar trailhead.
The Dorenell Ranger Service was set up by EDF Renewables in July 2019 as part of the Dorenell Wind Farm on Cabrach and Glenfiddich estate. The Access Ranger and Wildlife Ranger are responsible for delivering the Access Strategy and Habitat Management Plan whilst delivering environmental education and guided walks in the Cabrach and surrounding area.
Event Details
This is a linear walk and there will be a short shuttle of vehicles at the start or finish. The distance is slightly variable as depending on timing we may walk further up the Black Water and double back. Be prepared for a 15-20km walk.


Venue / Start